Cast Your Vote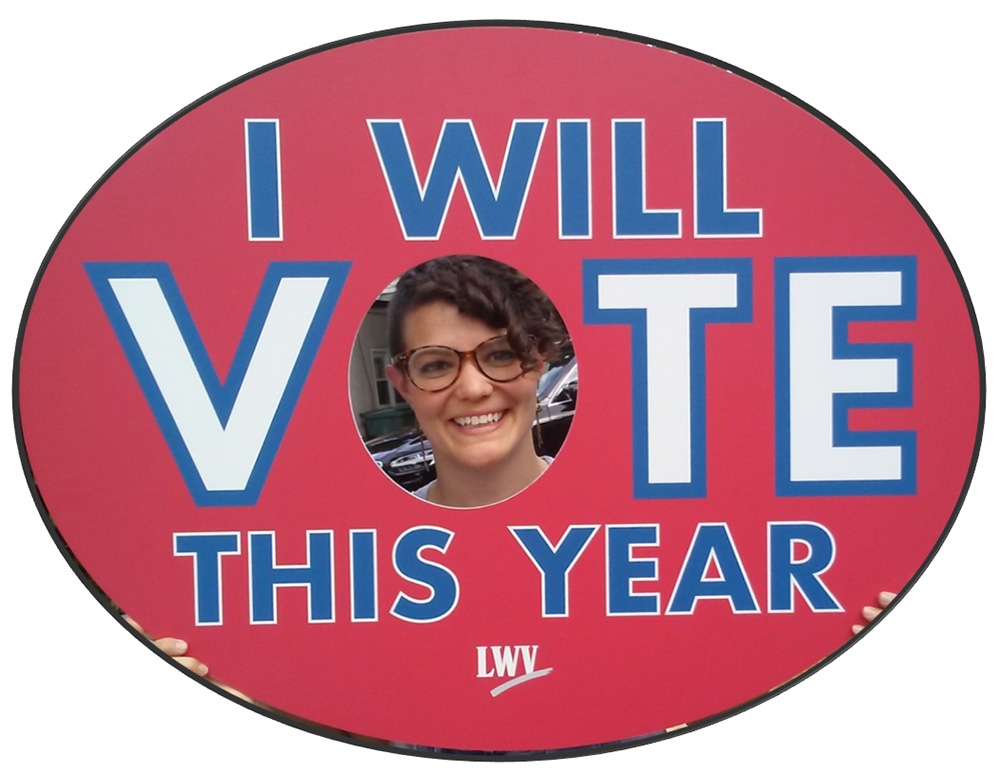 The right to vote is fundamental in a democratic society. In order to make your voice heard, you must:
1. Register
Registering is easy as long as you are:
A US citizen
Over 18 on election day (16 & 17 year-olds can pre-register, so that they will be registered when they turn 18).
Not claiming the right to vote elsewhere
Living at your current address at least 30 days
Not in prison for a felony.
Not declared mentally incompetent by a court
To register, get a registration form:
Print a form from the Monroe County Board of Elections (BOE) in English or Spanish
Pick up a form at local libraries, post offices, DMVs or other government offices
Go to the Monroe County BOE at 39 West Main Street in Rochester
Call the BOE at (585) 753-1550 and ask them to mail you a form.
Fill out the form and return it by mail or in person. Be sure to complete it legibly!
If you have an account with the DMV, you can also register online via any Monroe County DMV website.

To check your registration, go to the
Monroe County BOE
website and just fill in your address.

2. Vote!
Go to the Monroe County BOE for:

Can't get to the polls because you are ill or incapacitated, or will be out of town during the election? You need to vote absentee:
First you will need to download an absentee ballot application from the Monroe County BOE. Your application must then completed and mailed or delivered to the BOE. Once they have received it, they will mail a ballot to you.
Your completed ballot must be must be received by the BOE no later than seven days after Election Day.
Want to know your elected officials, and how to contact them? See the League publication
Who Represents You
Want to get the latest election information, covering all of Monroe County and NY state?
Text VOTEMONROE to 474747 for text alerts.
We won't flood you with texts, but you'll know everything you'll need to know. Cancel at any time.
Want to learn more about how your vote counts? Read the New York State League's
Citizen Lobbyist.